Meet the Executive Officers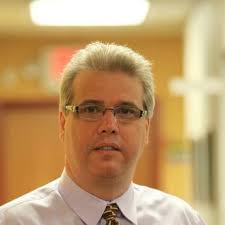 George Rogu M.D. CPE
President


Education and Residency
Medical Degree from University of Medicine at Bucharest Romania – Pediatric Postgraduate Training from Montefiore Medical Center, Albert Einstein College of Medicine – 
Associate Professor at Hofstra Medical School
Certified Physicians Executive
Currently an MBA student at UMASS Amherst
Medical Interests
International Adoption Medicine
The use of technology to enhance the medical field
Physician Leadership
Non-medical Interests
Plays Guitar, bass, and drums.
Organizes Medical Musical Fundraisers such as "Docs that Rock" and "Good Sam Jam"
Leadership Beliefs:
"Surround yourself with the best people you can find, delegate authority, and don't interfere as long as the policy you've decided upon is being carried out.
Ronald Reagan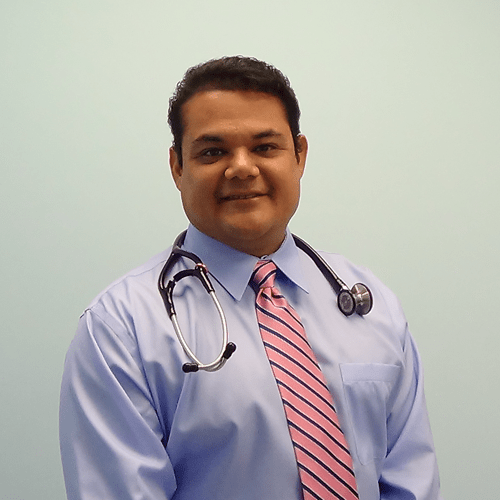 Juan Espinoza M.D.
Vice President


Juan Espinoza was born in El Salvador and came to the U.S. at age 15. He graduated from Brentwood High School and went on to complete his college and Medical school education at Stony Brook University. 
He completed his pediatric residency training at Stony Brook University Hospital in 2002, and subsequently joined our practice. Dr. Espinoza is a active member of several community and academic organizations.
 He takes pride in supporting the efforts of Advocacy organizations like Pronto of Long Island, LILTA and the Long Island Asthma Coalition.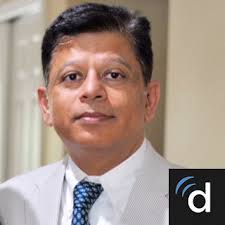 Inderjeet Nagpal M.D.
Treasurer
Dr Nagpal graduated from medical school in India following which he completed his postgraduate training in the United Kingdom where he was conferred the prestigious Membership of the Royal College of Physicians of London. He subsequently moved to the US and completed his residency at the Children's Hospital of Buffalo. He then served as Asst Professor at SUNY Buffalo, before entering private practice in Long Island in 1998.
He is currently on staff at Northwell Health Systems and Good Samaritan Hospital, and on academic faculty for residency and PA programs.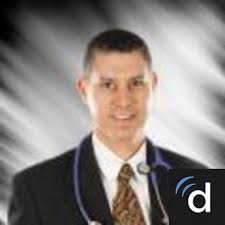 Ramon Ferrand M.D.
Secretary
Dr. Ramon Ferrand, MD is a pediatrics specialist in Brentwood, NY and is affiliated with multiple hospitals in the area, including Bronx-Lebanon Hospital Center Health Care System and Mercy Medical Center. He graduated and received his medical degree from Universidad Autonoma De Santo Domingo, Facultad De Ciencias Medicas and specializes in pediatrics. 
He has been in practice for more than 20 years. He is one of 128 doctors at Bronx-Lebanon Hospital Center Health Care System and one of 180 at Mercy Medical Center who specialize in Pediatrics. 
He also speaks multiple languages, including Spanish.